As part of the diverse cultural programs organized in 2022 on the occasion of the 100th anniversary of diplomatic contacts between Hungary and Albania, the "Hungarissimo - Hungarian Cultural Week" was held between November 2-6 in several major cities of Albania (Tirana, Fier, Korca)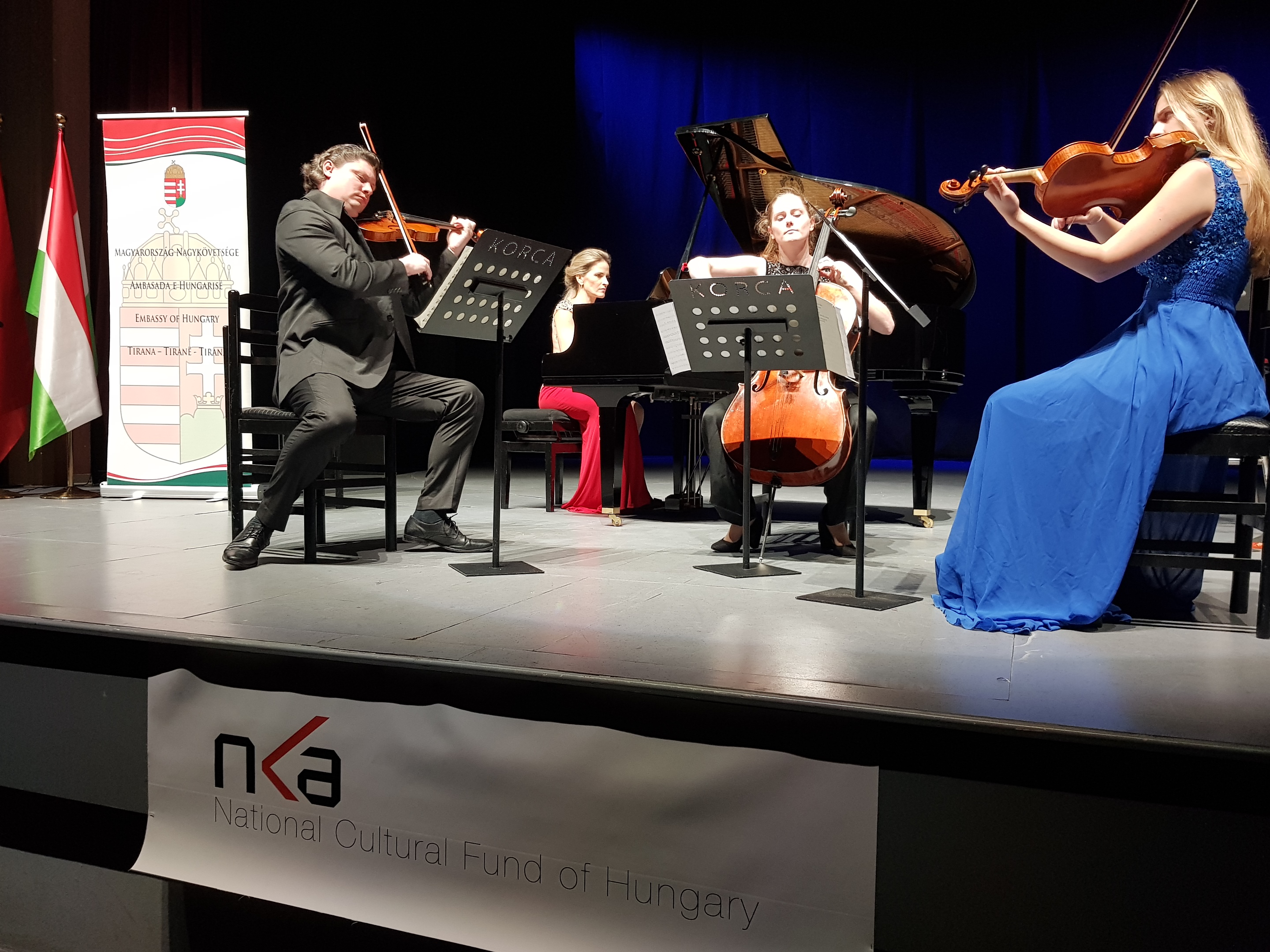 Inquiring parties were able to learn about Hungarian cultural and educational values at numerous popular events in Tirana and Fier, beside the gala concert held in Korca, which was also supported by the National Cultural Fund of Hungary (www.nka.hu). Photo exhibitions, an Albanology conference, music competitions, chess competitions, innovative art workshops, classical music and jazz concerts, a Kodály method conference, gastronomic programs and a theater performance enriched the program.
During the "Hungarian Cultural Week", the city center and the main avenue of Tirana were decorated with Hungarian flags.