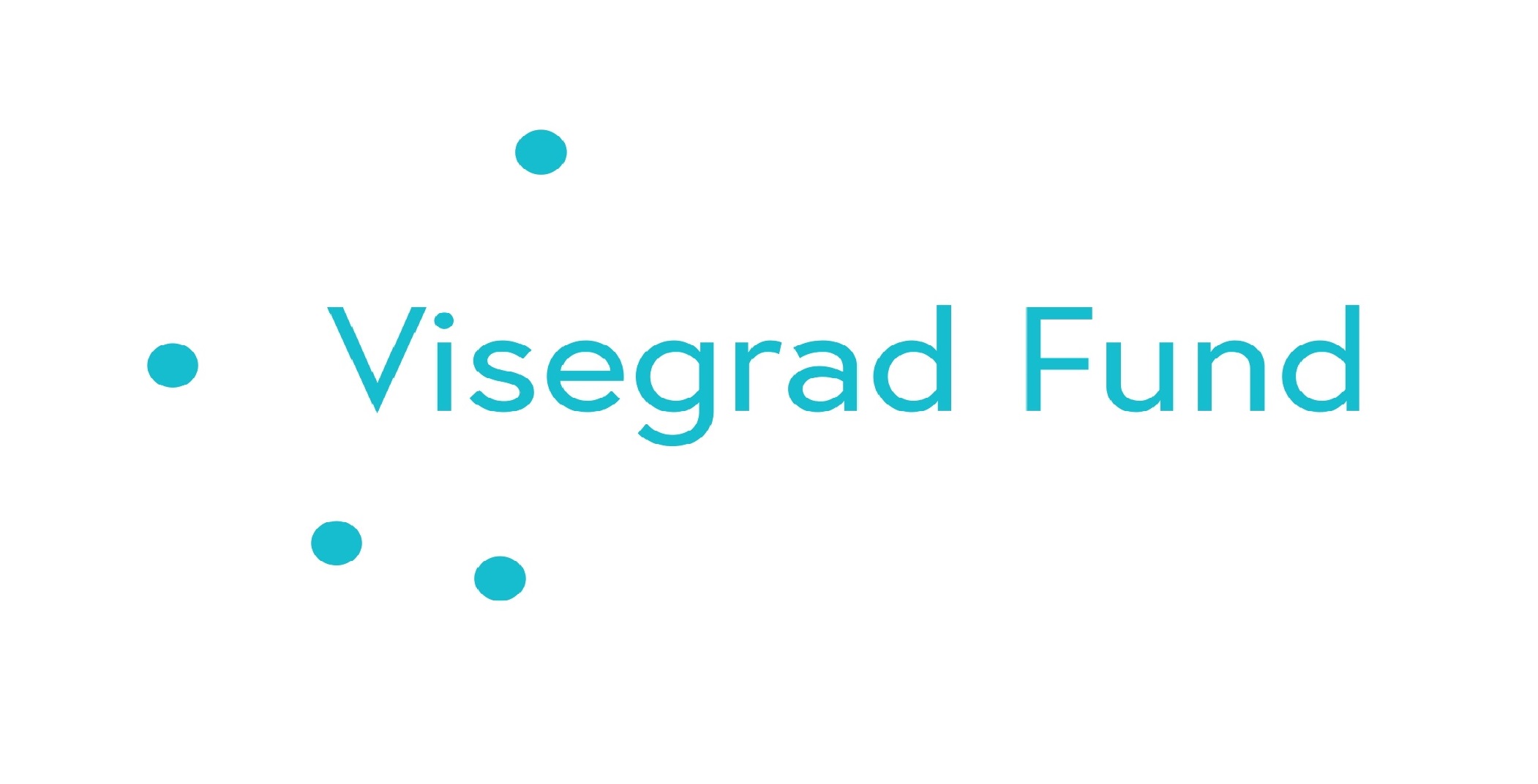 Visegrad+ Grants support projects which contribute to the democratization and transformation processes in selected countries of the Western Balkans (Albania, Bosnia and Herzegovina, Kosovo*, North Macedonia, Montenegro, Serbia) and the Eastern Partnership regions (Armenia, Azerbaijan, Belarus, Georgia, Moldova and Ukraine).
Projects must develop meaningful cooperation and ensure active involvement of at least 3 V4 countries and 1 entity from the EaP region or the Western Balkans countries at minimum, regardless of the applicant
Visegrad+ Grants should be implemented in the EaP or WBs region, and/or have a strong impact on local communities in at least one of those countries
Maximum duration of project implementation is 18 months
Grants cover up to 100% of project budget with maximum 15% of the requested sum for overheads
Projects must clearly address one of the 

objectives

 of the program´s seven focus areas
Please note that simply having a project partner/applicant from the EaP or WB region does not automatically make an application qualify for a Visegrad+ Grant!
All information on conditions and criteria can be found in 

Grant Guidelines

.

*This designation is without prejudice to positions on status, and is in line with UNSCR 1244/1999 and the ICJ Opinion on the Kosovo declaration of independence
Ready to Apply?
You can submit your project proposals via My Visegrad during the submission period which opens 30 days before the deadline — February 1, June 1, October 1 at 12.00 PM (noon).

Consulting your project proposal is possible via e-mail, phone, skype or by appointment. Any consultation can take place up to 14 days before the application deadline.

For the step-by-step guidance on how to prepare your application, familiarize yourself with the updated Grant Guidelines.

If you still have questions, check the Website.
We offer as well different types of scholarships. Please have a look: